I'm in the middle of an EPIC 20 day sled with labor camps, and if anybody is interested, I had my "national photographer" take a couple of pics of Dread's people and how strong their morale is... cant you tell they're having a blast???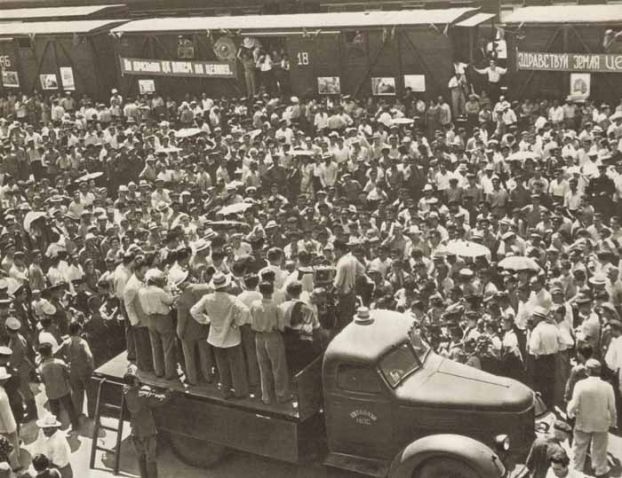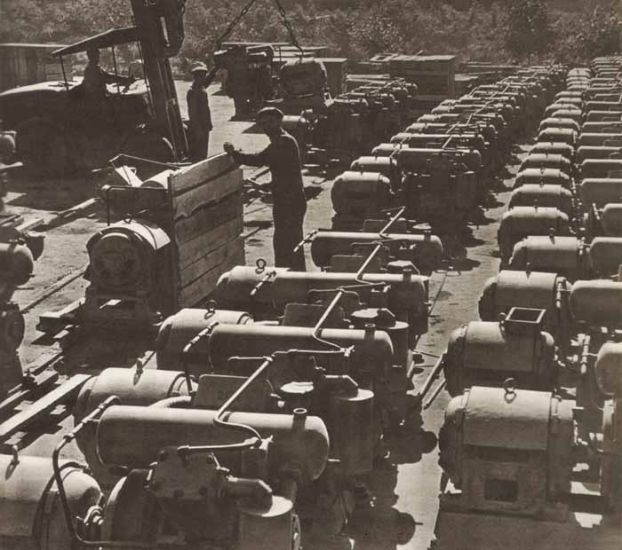 Here's the OFFICE SCENE!!!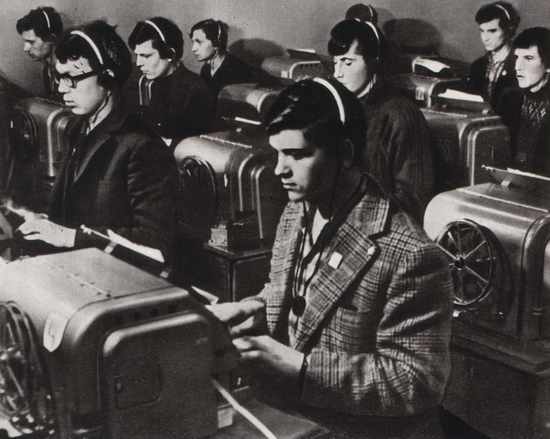 Oh yeah, we're kickin' it now home-slices!!! Thats how the Dread Nation Peeps gets down when they're under Labor Camp restrictions!!!
Maybe I need a new photographer.